UCSD Clearing 2023
Welcome to University Centre South Devon (UCSD). Here you can find out all your Clearing options in 2023. Whether you need an alternative option or you've just changed your mind, UCSD is here for you.
Clearing is the process of applying for a course vacancy if you have missed the UCAS deadline or did not achieve the grades you expected or you have changed your mind. This ends on the 17th of October 2023.
This page will provide you with all the information you need to help you decide on the right course for you and begin your journey.
On this page you'll find:
Clearing Vacancies
How to Apply
UCAS and Student Finance
Student Life and Study Support
About Us and Our Local Area
APPLY NOW
Our Team are ready and waiting to speak to you about your Clearing options. To apply for places in clearing or if you would like to ask any questions then please contact us:
Clearing vacancies
How to apply
Applying for a course is easy. Simply find the course that's right for you and click the Make an Enquiry button to send us your details. If you have any questions, get in touch as soon as possible with the Team at UCSD by calling them on 08000 21 31 81.
The Stepping Up to Higher Education programme contains the steps you need to undertake as an applicant until the first six weeks of the semester.
Between now and the 10th of November there is a lot for you to do to get ready to be a student at UCSD. To help you in this process we have broken down the things you need to do into three periods; pre-enrolment, enrolment, and induction. 
To help you stay on track, print off this checklist
UCAS and Student Finance
UCAS
If you would like to find out more about applying to study Higher Education, we would recommend you visit the UCAS website for more information.
Finance Support
You may qualify for a range of financial support options to help support you with your studies. You can apply for a student loan to help pay tuition fees and a Maintenance Loan to help with living expenses.
UCSD also offers a bursary of up to £1000 to help you with the costs associated with studying a degree.
If you need more information on student finance and the other financial support schemes in place at UCSD, please visit our Funding, Finance and Bursaries page.
Student Life and Study Support
Student life
Our students love studying with us! UCSD received an overall satisfaction score of over 92% from first year higher education students, according to 2023 SPQ data. Don't just take our word for it, hear what our students have to say about their experience here at UCSD:
Support
Here at UCSD we pride ourselves on the high level of academic and personal support we offer our student community. You can visit our Student Support Hub to find out more about how we can help you to achieve your higher education and career goals.
We offer consolidated timetables, meaning your time at UCSD will be conveniently combined over 2-3 days during the week, making it easier for you to manage work and family life around your studies.
Employability
UCSD also offer fantastic support and opportunities for employability in particular with many industry links. Find out more in the video below about what we can do to help you on your way with a thriving career or discover more here.
About Us and Our Local Area
Facilities
At UCSD, you will have access to a wide range of high quality facilities, including those in the South Devon College building. To find out more, visit the Facilities page.
The £17 million Hi Tech & Digital Centre is also open to UCSD students. It provides a visionary facility for higher education and training support towards ever-expanding hi tech, manufacturing, digital and creative sectors across Torbay, South Devon and wider regions.
Class-leading research
The staff at UCSD are actively shaping the industries they are part of with pioneering research. You can find out more about what our staff are discovering on the Research Activity page.
Accommodation
We know that moving away to university and sometimes to a new location it can be difficult to go about finding the right accommodation. As a small, local institution we pride ourselves on supporting every new and existing student to find accommodation that is suitable for them. Visit our dedicated accommodation page to find out more.
Getting to UCSD
With high-capacity on-site car parking, a train station opposite Paignton's main bus station, and an exclusive student bus pass offer with Stagecoach, getting to UCSD shouldn't be a problem.
At UCSD, we are surrounded with beautiful coasts and countryside that make up The English Rivieria. In between your studies, there are plenty of places to see and things you can do.
Thank you for considering UCSD as the place to reach your goals. We hope you found out everything you needed to know. Please don't forget to contact us if you have any questions.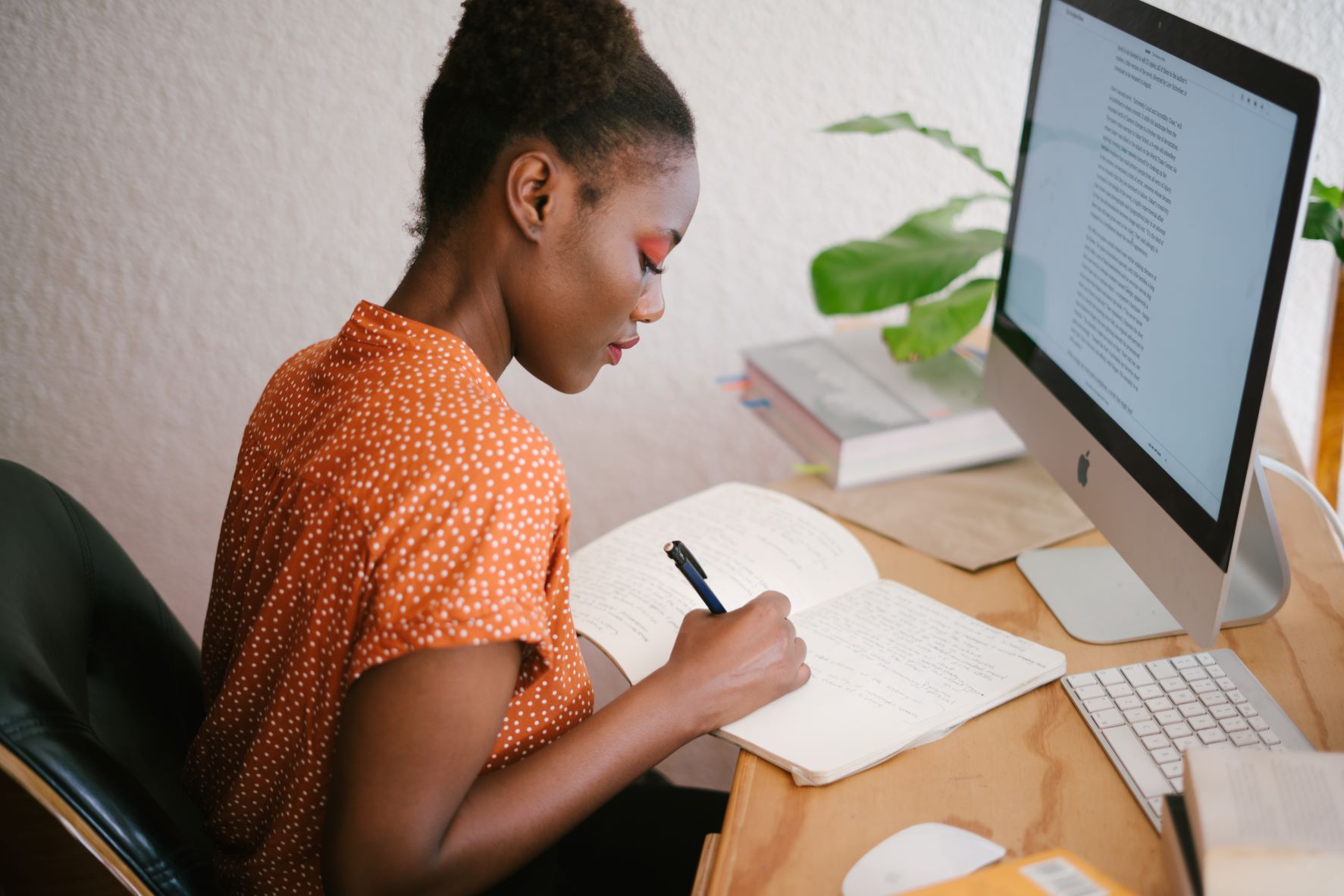 APPLY NOW