Course Overview
FdSc Hearing Aid Audiology is an innovative programme which will provide you with the skills you need to qualify as a hearing aid audiologist. As part of this programme you will understand how to run a safe and successful practice and make a difference to people's lives.
Through exclusive work placements you will have access to a range of real-life situations in both clinical and community environments as well as access to simulation suites. This embedded work-based programme will provide a challenging balance between the development of core skills and professional practice required by Hearing Aid Audiologists who have knowledge in basic sciences, medical aspects of audiology, audiological techniques, hearing advice and rehabilitation.
Audiology is an exciting career with many avenues for employment and specialisation. It involves both a strong scientific interest and aptitude with exceptional interpersonal and communication skills, oral as well as written.
Hearing aid dispensers independently test people's hearing, advise on hearing care and where necessary, supplies and fit hearing aids and other communication devices. Hearing aid dispensers can work in a variety of settings including the NHS, private practice and retail and in employed or self-employed positions.
This course is endorsed by Specsavers.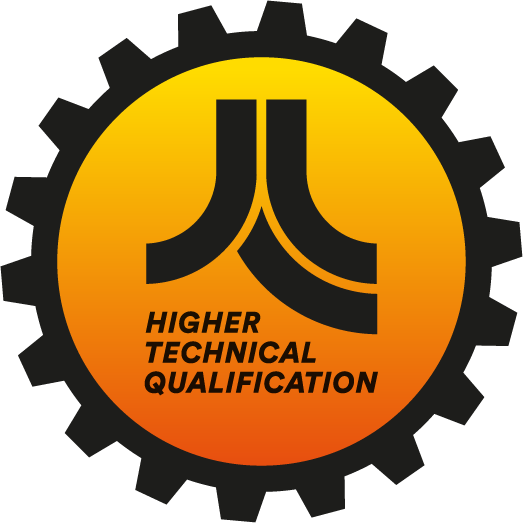 Successful completion of the FdSc Hearing Aid Audiology programme provides eligibility to apply for registration with the Health and Care Professions Council (HCPC) as a Hearing Aid Dispenser.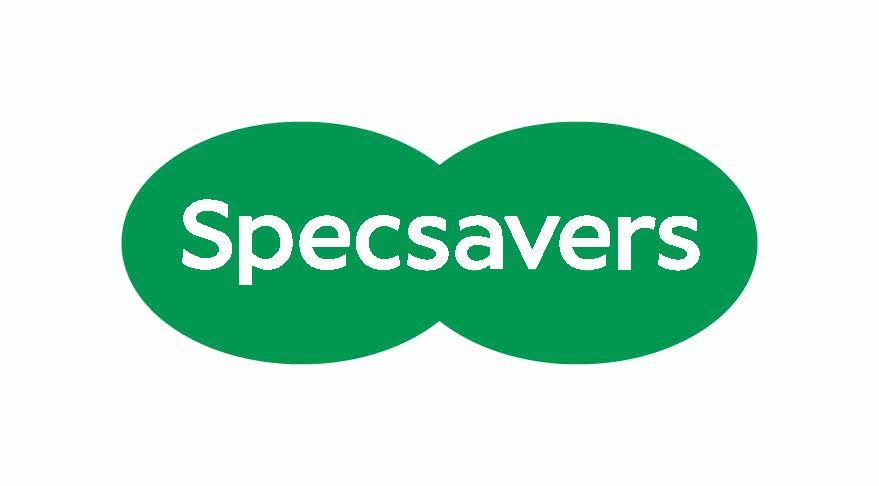 Course Details
Key Information
Mode of Study
Distance learning with intense delivery blocks
Qualification
Foundation Degree, Higher Technical Qualification
Awarded by
South Devon College
Duration
2 years (full-time)
Location of Delivery
Paignton
Academic Year
January 2023, May 2023 start available, September 2023 - June 2025 (full-time)
Fees
The full time fees for the academic year 2023-24 are:
BA and BSc (Hons) – £9000.00 (per year)
Foundation Degree (FdA and FdSc) – £9250.00 (per year)
Higher National Certificate (HNC) – £8825.00 (per year)
For tuition fees for part-time courses commencing in September 2023, please contact the team on [email protected].
(Please note, some fees may differ depending on programme)
Make an Enquiry