Course Overview
The pre-registration nursing associate degree, approved by the Nursing and Midwifery Council, is designed to provide you with a direct route to becoming a Registered Nursing Associate (RNA) within the NHS or other health and care organisation. The Nursing Associate role is essential to the future development of health and social care and completing this foundation degree will quality you to register with the Nursing and Midwifery Council and work as Band 4 within the NHS.
Delivered by experienced Registered Nurses, the flexible, practice based programme provides students with the clinical knowledge and skills to support the provision of safe, quality care across a range of healthcare settings.
The embedded practice-based approach to this programme will enable you to experience a range of placement across the health sector, communicating effectively and developing skills which will allow you to flourish both academically and, in the workplace.
Successful completion of the FdSc Nursing Associate programme provides eligibility to apply for registration with the Nursing and Midwifery Council (NMC) as a Registered Nursing Associate (RNA).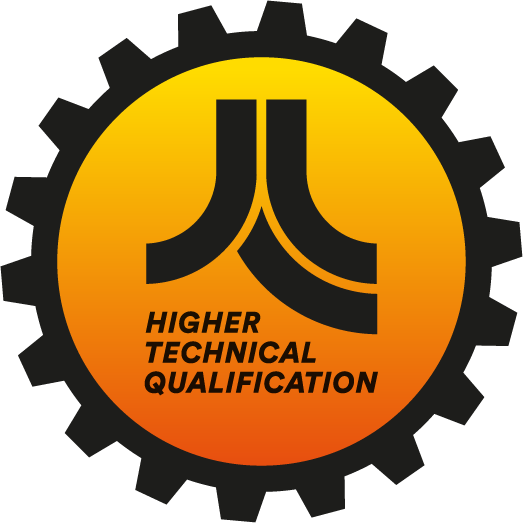 Course Details
Key Information
Mode of Study
Distance learning with intense delivery blocks
Qualification
Foundation Degree, Higher Apprenticeship, Higher Technical Qualification
Awarded by
South Devon College
Duration
2 years (full-time)
Academic Year
January 2023 start available, September 2023 - June 2025 (full- time)
Fees
The full time fees for the academic year 2022-23 are:
Foundation Degree (FdA and FdSc) – £9250 (per year)
For tuition fees for part-time courses commencing in September 2022, please contact the team on [email protected]
(Please note, some fees may differ depending on programme)
Apply Now
Make an Enquiry
Testimonial
I really enjoyed studying Health and Social Care. You're treated as an adult at the College and the tutors get to know you on a personal level, they are really supportive and their knowledge is invaluable. I felt as though I grew as a person during my time there, which is so important.
Caitlyn Crofts