Course Overview
The IT and computing industries are dynamic, fast-moving and constantly in need of qualified professionals. This computing foundation degree will equip you with the essential skills and competencies that employers seek in graduates, and will open up opportunities for you in both the public and private sectors worldwide. In the current digitally dependent global economy, it is predicted that the digital skills shortage will continue to worsen, requiring new and talented individuals in various sectors such as cybersecurity, software and network engineering. The programme reflects industry requirements with a mix of cybersecurity, programming paradigms, hardware and networking and client and server web development, relevant to the current skills shortage and growing industry needs.
Whilst encouraging digital trends, innovations and entrepreneurial mindset, this programme will give emphasis to current technological advances, such as Virtualisation, Cloud, Cyber Security and DevOp technologies, highly desired by employers. With the exponential growth of the digital technologies industry, we prioritise the importance of security in all modules on this course, adopting a policy of security by design.
You'll be learning in our visionary and innovative Hi Tech & Digital Centre, a world-class facility find out more here!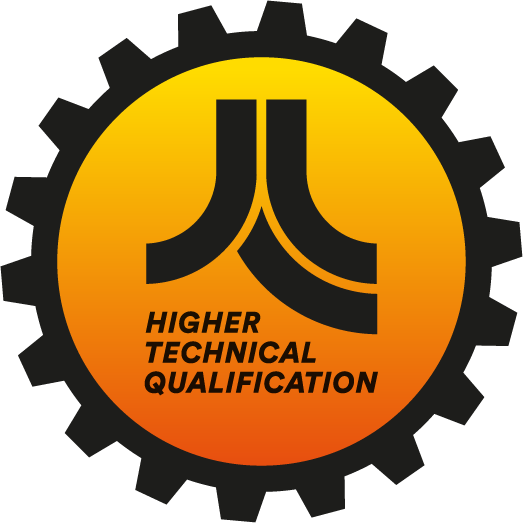 Course Details
Key Information
Mode of Study
Full-time, part-time and modular study available
Qualification
Foundation Degree, Higher National Certificate, Higher Technical Qualification
Awarded by
University of Plymouth
Duration
2 years (full-time) 3 years (part-time)
Academic Year
September 2023 - June 2025 (full-time) September 2023 - June 2026 (part-time)
Fees
The full time fees for the academic year 2022-23 are:
BA and BSc (Hons) – £8400 (per year)
Foundation Degree (FdA and FdSc) – £8400 (per year)
Higher National Certificate (HNC)- £8400 (per year)
For tuition fees for part-time courses commencing in September 2022, please contact the team on [email protected]
(Please note, some fees may differ depending on programme)
Apply Now
Make an Enquiry
Testimonial
The FdSc Computing course was recommended to me, and the broad range of subjects covered made it a fantastic way of developing my skills. I received excellent support from my tutors, who were always helpful, and there were valuable vocational trips, such as visiting technology conventions in London.
Luke Mills