Our Computing Foundation degree/HNC has been awarded a Higher Technical Qualification quality mark by the Institute for Apprenticeships and Technical Education (the Institute).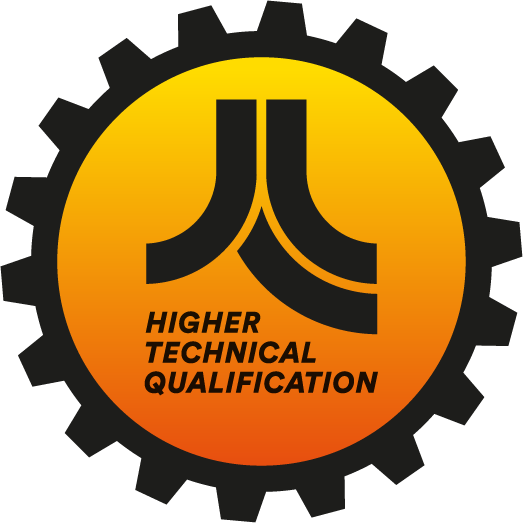 The course has been given accreditation for both software and networking and is one of only three colleges in the country to be accredited for both. This award indicates the Institute's approval of a Higher Technical Qualification.
The Institute is an independent, employer-led organisation with a vision for a world-leading technical education system that equips people from all backgrounds for skilled occupations, contributing to increased economic productivity. Their core purpose is to develop, approve, review, and where necessary, revise high-quality apprenticeships and technical education with employers.
The Computing degree at University Centre South Devon (UCSD) is designed to give students the essential skills and competencies that employers need and open up opportunities for careers in both the public and private sectors worldwide.
Whilst encouraging digital trends, innovations and entrepreneurial mindset, this programme will give emphasis to current technological advances, such as VR, AR, AI and IoT technologies, highly desired by employers. With the exponential growth of the digital technologies industry, we prioritise the importance of security in all modules on this course, adopting a policy of security by design.
You'll be learning in our visionary and innovative Hi Tech & Digital Centre, a world-class facility.
Discover more about Computing at UCSD or about the Hi Tech & Digital Centre you'll study in.
For more information on the quality mark and the Institute go to https://www.instituteforapprenticeships.org/
Was this post helpful?
Let us know if you liked the post. That's the only way we can improve.